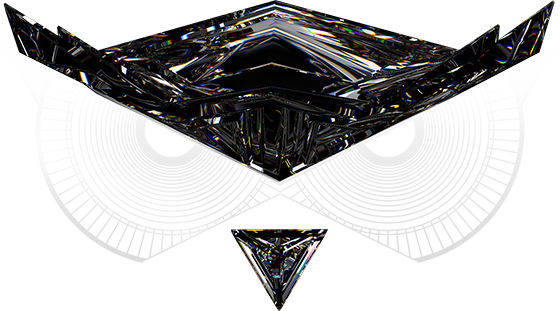 Hurry up, early-bird registration for No Sleep festival 2019 has started!
Join us for No Sleep Festival in Belgrade for a weekend full of stellar sets in a mammoth warehouse next to Danube and other celebrated venues in the heart of the Serbian capital! From 8 to 9 November, a unique sleepless experience awaits you!
Fill in this short form and get the opportunity to buy tickets at the best prices for No Sleep Festival 2019!
REGISTER NOW